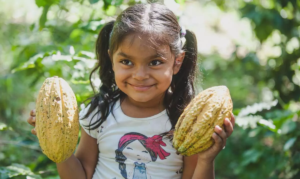 There have been some great examples of good neighbours in Cheadle Hulme during 2020 – ranging from Helping Hands and Manchester Rugby Club responding to local needs, to people who have come to donate to the Chelwood Foodbank and then little individual things like a friendly phone call or an offer to do the shopping for someone who lives nearby.
This has made a huge difference for people who have had real needs during the pandemic. Probably more than we will ever know.
But we shouldn't overlook faraway neighbourhoods too. In the lead up to Christmas, we are supporting Christian Aid's 'Good Neighbours' campaign which focuses on an area of Nicaragua where coffee is grown.
Climate change is having a real impact on local communities and we're hoping people in Cheadle Hulme will help support people like Angela in making the changes needed so they can sustain their livelihoods.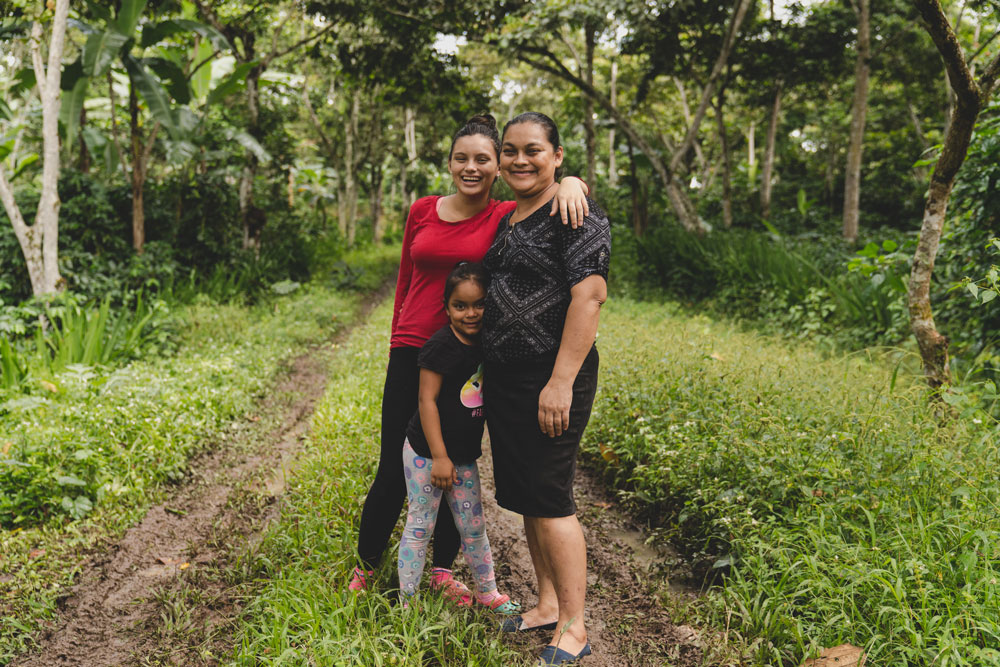 'With climate change, the coffee suffers from many diseases and pests. The sun has scorched the coffee beans, we cannot sell them and we're losing more every year because of climate change,' says Angela. 'It will be a total disaster and failure for us because as farmers, growing crops is how we survive.'
There is a Cheadle Hulme page on the Christian Aid website where you can donate online – and gift aid if you can.
You can also phone Christian Aid on 020 7523 2269; please quote our local reference OR56524 to link your donation.