Christian Aid week runs from Sunday 15 May to Saturday 21 May this year and is supported by the Churches in Cheadle Hulme.
Christian Aid was formed shortly after the Second World War specifically to help refugees coming to the UK and in recent weeks this has been repeated in Europe following its support for those fleeing the terrible conflict in the Ukraine.
Our campaign this year however features a different example of how a solution can be delivered to match problems. Zimbabwe is one of those countries which has suffered from the impact of climate change. Drought means each day can be a struggle for survival.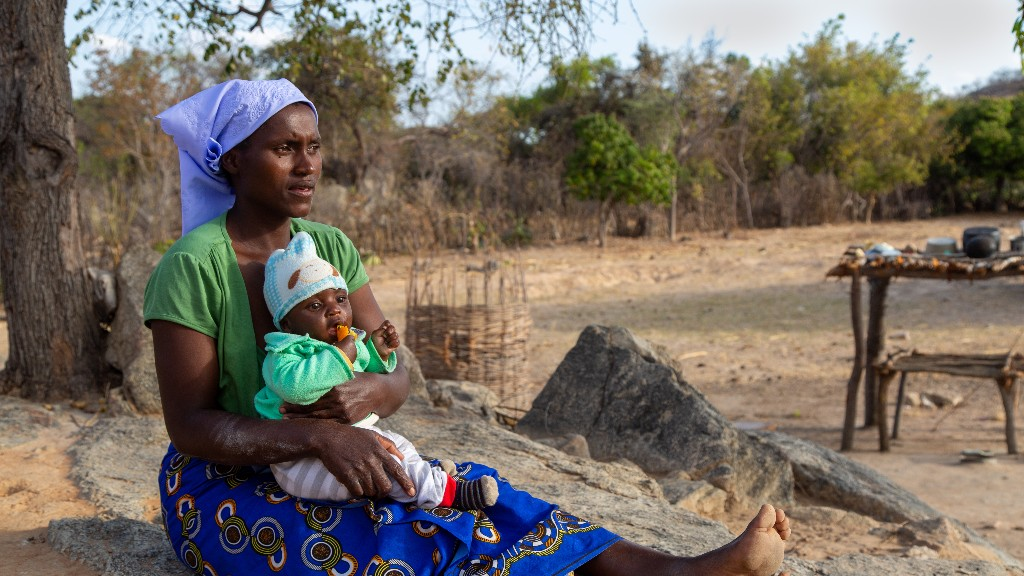 Jessica is a loving mum but no food can grow on her ashen dry land. With support from Christian Aid's local partners, Jessica can set up water taps on her smallholding and with the use of drought tolerant crops, she can learn how to grow food in dry seasons.
Donations
Volunteers are delivering envelopes throughout Cheadle Hulme and we ask that you either donate online via our justgiving page or alternatively drop of your envelope at any of the six locations which are listed on the back of the envelope. A big thank you to St Ann's Hospice shop on Turves Road for acting as one of our drop off points.
Last year we raised £7,000 – please help us to beat that this year.