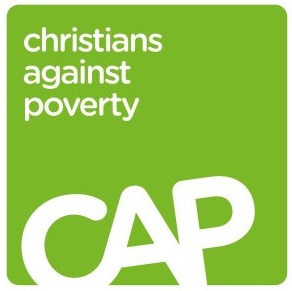 All Hallows Church in Cheadle has partnered with Christians Against Poverty (CAP) to provide their free debt counselling service for Stockport residents.
The service is available for anyone living in SK1 – SK8 and can be accessed by contacting the CAP New Enquiries team on 0800 328 0006, who can then book in an initial appointment with a Stockport Debt Coach.
People using the service can be seen face to face at All Hallows Church, or in their home (or by phone during lock-down!) and will be offered ongoing support from a Befriender – someone who can get alongside clients and support them on their journey to becoming debt-free.
From July 2021, the CAP 8-week Life Skills course will also be running at All Hallows – supporting people with money management, budgeting skills, cooking on a budget etc.
How can you get involved?
Please pray!
Please share information about the service with anyone you think might benefit from it.
Also prayerfully consider whether you could get involved as a Befriender. Befrienders play a crucial role in the CAP service – getting to know clients, supporting them, taking them out for a coffee, sharing their faith and inviting clients to events at church. As the CAP debt centre will see clients from across the borough, it would be good to have befrienders from across the borough too – training for this will be provided.
For more information about the service or to talk about how you could get involved, please email Catherine Johnson, manager of the Stockport Debt Centre (and curate at All Hallows).