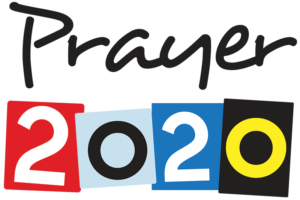 Will you pray for 20 minutes on the twentieth day of each month of 2020 at 20:20 (twenty past eight in the evening)?
This is the invitation of Prayer 2020 given to us all by the ecumenical evangelical organisation Hope Together.
Hope Together's purpose is to be "a catalyst bringing churches together to transform communities in villages, towns and cities." Their vision is a praying, growing Church, that makes Jesus known together with words and action.
Their short video explains more:
For further information visit the Prayer 2020 page where you can download a prayer to get you started each month.