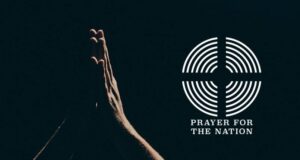 Senior Church leaders from across the denominations are inviting Christians across the nation to participate in the month of prayer – launching on Thursday 5 November – as a second lockdown in England comes into force.
Throughout the month, we are all encouraged to pray daily for areas of national concern. This will culminate into a collective moment of prayer at 6 pm each evening.
We are invited to follow a simple seven-day prayer cycle, praying for a specific area each day including the NHS and frontline workers, the bereaved, those struggling with physical and mental ill-health, and for children and young people.
Download the daily prayer sheets (pdf)
The Anglican Bishop of Chester, Mark Tanner, said: "The thing about prayer is that you don't have to be good at it, fired up for it, or go on about it… you just have to give it a go and God does the rest. Prayer makes a massive difference…"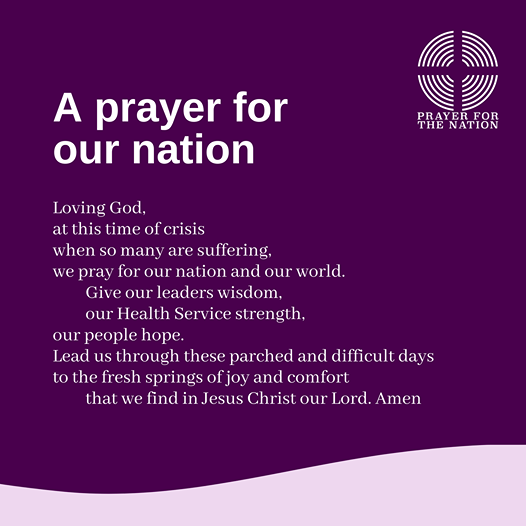 You can read more about #PrayerForTheNation on the Church of England website